SEND YOUR FAMILY REUNION INFORMATION TO snghere@hotmail.com

Ross Family Reunion on the 1st Saturday in August annually at the Coalmont United Methodist Church.  It usually gets started about noon.

Gizzard Family Reunion  Saturday, September 22nd   is the date for the 2012 Gizzard Reunion which will be held again at the Foster Falls Community Center located on Highway 41/150 between Jasper and Tracy City from about 10:00 am until about 1:30 pm CST. Dinner will be at noon CST and if possible please bring a covered dish, dessert or drinks along with any old photos or genealogy items of interest. This year, members of the Grundy County Historical Society have graciously volunteered to lead a tour of the Grundy County Historical Societies Heritage Center at 1:30 pm CST in Tracy City. This crown jewel pays homage to not only Grundy County but the South Cumberland region. Please help spread the word to interested parties/family members. For further information contact Barbra Myers at 931-592-5480 or Tony Anderson at 865-693-1763 or email at ANR@ORNL.GOV . Hope to see a big crowd there this year!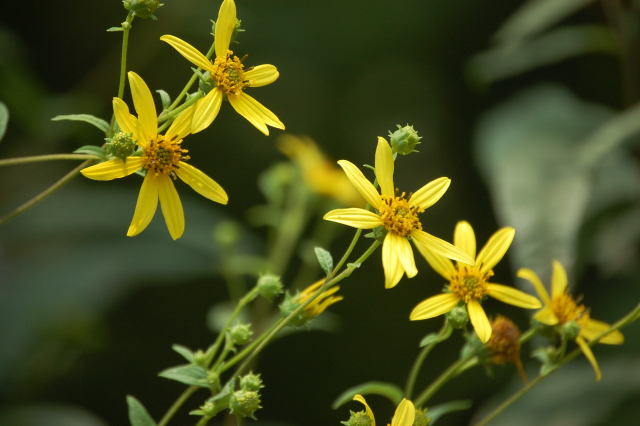 PHOTO BY SHARON NEE GOODMAN, COPYRIGHTED 2009, GRUNDY COUNTY, TN

***


***


***


***


***


***


***


***


***